Award winning wedding and events decorations in Essex, London and UK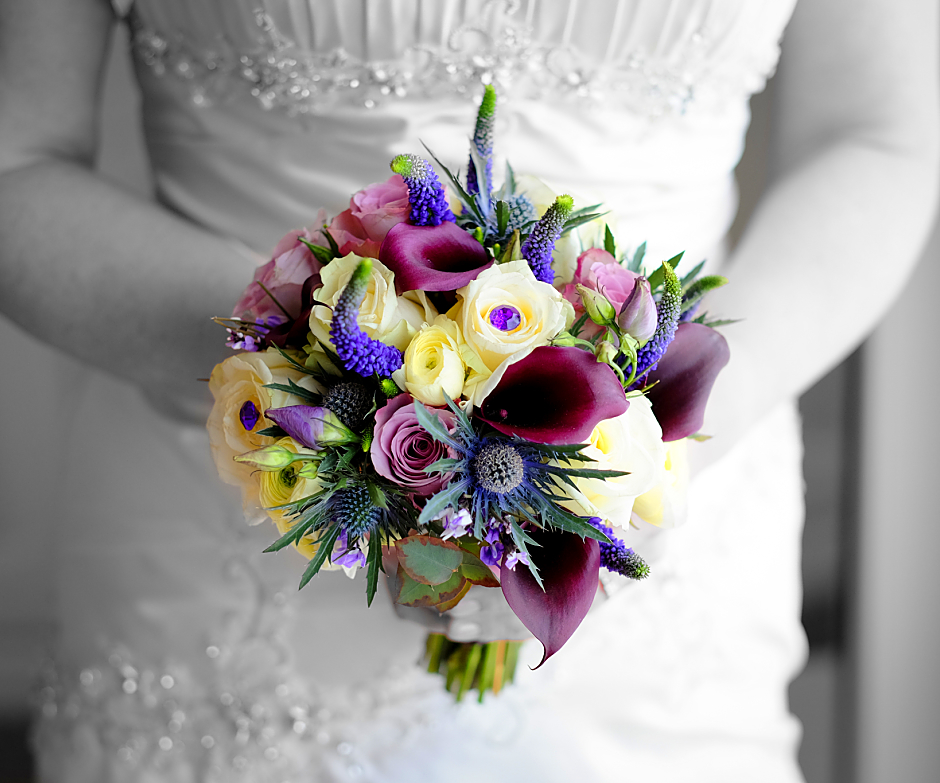 At Stages and Phases we take personal approach to any of our event. Our designs are unique, cutting edge and yet very relatable to our clients. Our flair for creativity and detail, coupled with an acute eye for design and passion for events makes us the perfect choice for decorating your next event. We are always actively researching the hottest trends and seeking the most unique décor pieces to create stunning new centerpieces, table and room decorations.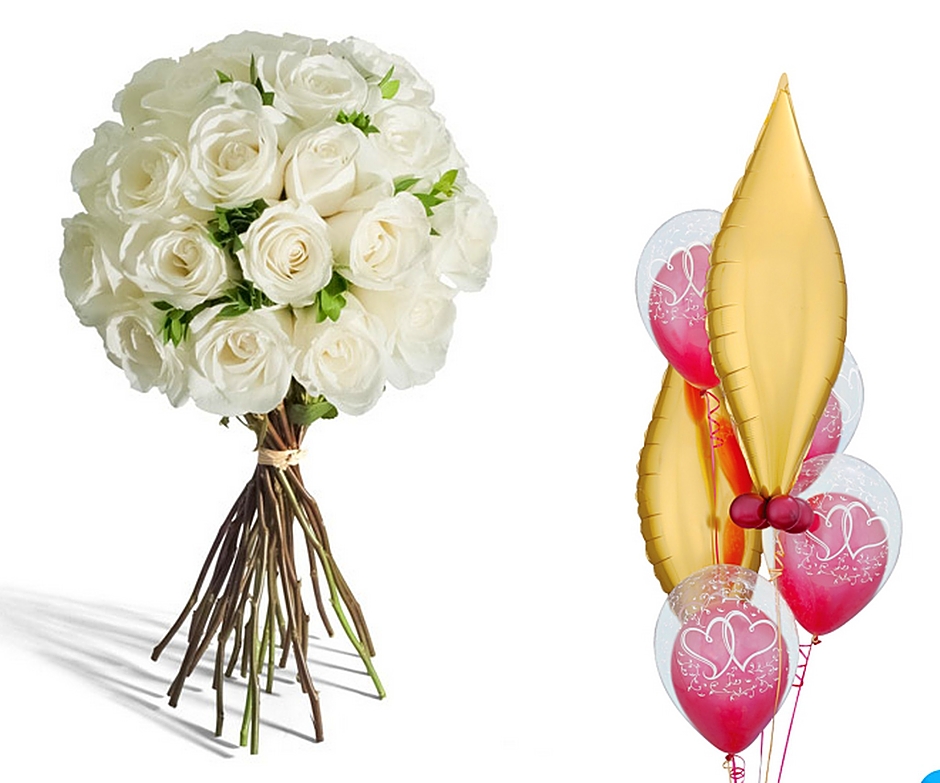 Say it right with our stunning range of assorted fresh flower and balloon bouquets. Whether it's an anniversary, birthday, get well wish or expressing affection, we have a bouquet to suit the ocassion and the pocket. Order them by 11am for next day delivery (free delivery for orders from £50, please see delivery information for more details).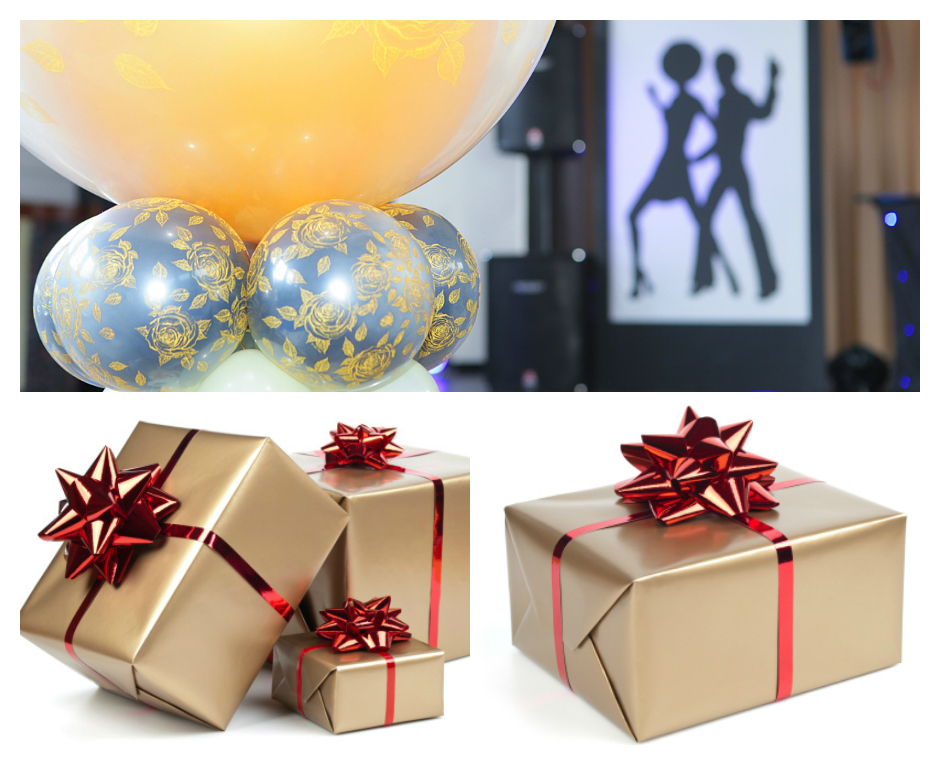 We believe we can offer every client a unique experience, as a result we have specially crafted together unique wedding and other event packages to suit different budgets. You can however upgrade your chosen package or even customise it to suit your essence.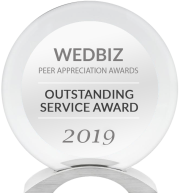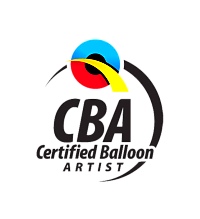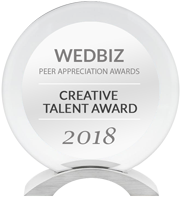 [/columns2]
Below are a sample of venues we have worked recently…
Latest from the blog
'Viva Magenta' is Pantone Colour of the Year 2023 Pantone's Colour of the Year, Viva Magenta, vibrates with vim and vigor. It is a shade rooted in nature descending from the
Very Peri is Pantone Colour of the Year 2022 Very Peri is the Pantone Colour of the year 2022 Displaying a carefree confidence and a daring curiosity that animates our creative spirit,
About us
Love these guys, they totally transformed our wedding venue. Their designs are unique and customer service-wise they are second to none.

Emmanuel & Ngozi / London.
Why customers choose us
Our number one aim is to create an unforgettable experience for our clients and their guests hence we approach every event with a fresh perspective, rethinking every detail and ensuring no single detail is left out. Our ability to think outside the box and our willingness to go the extra mile for our client regradless of their budget, makes them be themselves, and still have the full assurance that their work will be professionally executed.
Find us online under some of these terms;
Wedding, Weddings, Events, Weddings Kent, Weddings London, Weddings Essex, Events Essex, Events Kent, Centrepieces, Wedding Centrepieces, Wedding Centrepieces Essex, Wedding Centrepieces London, Wedding Centrepieces Kent, Wedding Centrepieces Hertfordshire, Wedding Centrepieces to Hire, Cheap Centrepiece Hire, Cheap Centrepieces Hire Essex, Cheap Centrepieces Hire Kent, Cheap Centrepiece Hire London, Cheap Centrepiece Hire Hertfordshire, Cheap Centrepiece Hire Kent, Wedding Decor, Wedding Decor Essex, Wedding Decor London, Wedding Decor London, Wedding Decor Kent, Venue Styling, Venue Styling Essex, Venue Styling London, Venues Kent, Venue Styling Kent, Candy Tables, Candy Tables Essex, Candy Tables Essex, Candy Tables Hertfordshire, Candy Tables Kent, Candy Centrepieces, Candy Centrepieces Essex, Candy Centrepieces London, Candy Centrepieces Hertfordshire, Candy Centrepieces Kent, Candy Centrepieces for Hire, Chair Covers, Sashes, Chair Covers Essex, Chair Covers London, Chair Covers Hertfordshire, Chair Covers Kent, Chair Covers & Sashes, Chair Covers & Sashes Essex, Chair Covers & Sashes London, Chair Covers & Sashes Hertfordshire, Favours, Wedding Favours, Wedding Favours Essex, Wedding Favours London, Wedding Favours Hertfordshire, Wedding Favours Kent, Hire, Hire Essex, Hire London, Hire Hertfordshire, Hire Kent, Hire Items, Hire Items London, Hire Items Essex, Hire Items Hertfordshire, Hire Items Kent, Wedding Hire, Wedding Hire Essex, Wedding Hire London, Wedding Hire Hertfordshire, Wedding Hire Kent, Wedding Centrepieces for Hire, Centrepieces for Hire, Chair Covers for Hire, Wedding Chair Covers for Hire, Sweet Jars, Sweet Jars for Hire, Sweets, Sweet Jars for Hire Essex, Sweets Jars for Hire Hertfordshire, Sweet Jars for Hire Kent, Vases, Vases for Hire, Vases for Hire Essex, Vases for Hire London, Vases for Hire Hertfordshire, Vases for Hire Kent, Wedding Seat Covers, Candelabra, Candelabras, Candelabras for Hire, Wedding Candelabras, Wedding Candelabras for Hire, Candelabras for Hire Essex, Candelabras for Hire London, Candelabras for Hire Hertfordshire, Martini Vases, Martini Vases for Hire, Martini Vases for Hire Essex, Martini Vases for Hire London, Martini Vases for Hire Cambridgeshire, Fishbowl Vase, Fishbowl Vase for Hire, Fishbowl Vase for Hire Essex, Fishbowl Hire, Fishbowl Vase Hire Hertfordshire, Fishbowl Vase Hire London, Fishbowl Vase for Hire Cambridgeshire, Mirror Plates, Mirror Plate Hire, Table Crystals, Scatter Crystals. Table Decor, Wedding Table Decor, Table Decor Essex, Table Decor London, Table Decor Hertfordshire, Birdcages Hire, Wedding Signs Hire, Rustic Chalkboard Hire, Chalkboard, Rustic Metal Jugs, Table Numbers, Table Names, Wooden Crates, Wooden Crate Hire, Rustic, Lace, Vintage, Rustic Weddings, Rustic Weddings Essex, Rustic Weddings London, Rustic Weddings Kent, Wedding post box, Centrepieces Essex, Vase hire Essex, Vase hire Hertfordshire, Vase hire Kent, White Wedding, White Weddings, White Weddings Essex, White Weddings London, White Weddings Kent, Asian Weddings London, Asian Weddings Essex, Asian Weddings Kent, African Weddings Essex, African Weddings London, African Weddings Kent, Nigeria Weddings Essex, Nigeria Weddings London, Nigeria Weddings Kent, African Traditional Weddings Essex, African Traditional Weddings London, African Traditional Weddings Kent, Wedding Decorator, Wedding Decorator Essex, Wedding Decorator London, Wedding Decorator Kent, Chafford Hundred, Wedding Decorator, Wedding Decorator Essex, Wedding Florist, Wedding Florist Grays, Wedding Florist Essex, Wedding Florist Kent, Wedding Florist London, Wedding Organiser, Wedding Organiser Essex, Wedding Organiser London, Wedding Organiser Kent, Party Planner Thurrock, Party Planner, Party Planner Essex, Party Planner London, Party Planner Kent, Balloon Decorator Essex, Balloon Decorator Kent, Balloon Decorator, Balloon Decorator London, Red Carpet, Poles and ropes, Certified Balloon Decorator Essex, Certified Balloon Decorator Kent, Certified Balloon Decorator, Certified Balloon Decorator London, Kent, Wedding decorator, Wedding decorator Kent, Wedding decorator Essex, Wedding decorator London. Beautiful Balloon Decorations, Beautiful Balloon Decorations Essex, Beautiful Balloon Decorations London, Beautiful Balloon Decorations Kent, Balloon Artist, Balloon Artist Essex, Balloon Artist London, Balloon Artist Kent, Party Decorators, Party Decorators Essex, Party Decorators Kent, Party Decorators London, Wedding Accessories, Candles, Tealights, Broaches, Venue Dressing,weddings and event decorations in london and essex, Venue Dressing Essex, Table Dressing, Venue Decor, Table Decor, Easel, Easel Hire, Martini Vase, Cylinder Vases, Table Crystals, Glass Stones, Pearls, Manzanita, mood lighting, throne chairs, king and queen chairs.