Essex Party Decorations – The Thurrock Hotel | Aveley-Essex
Essex Party Decorations : The Thurrock Hotel | Aveley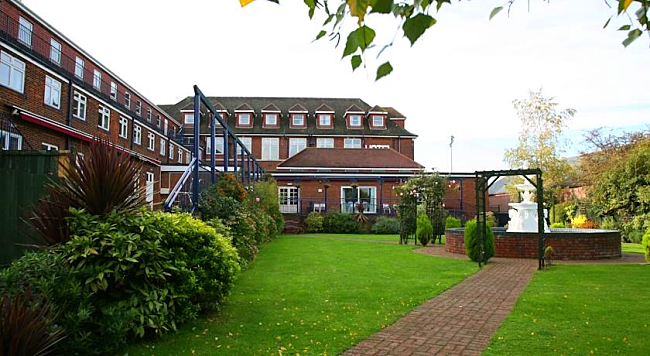 Essex party decorations. We do a lot of party decorations in Essex and the The Thurrock Hotel is one of the venues we have visited to decorate a couple of times. It is a beautiful hotel just off the M25. Stages and Phases have had the privilege of styling this venue a couple of times. The images below was for a birthday party. For centrepieces we went with our tall martini vase with fresh flower arrangement.
Please do give us a call so we can have a chat if you are planning a wedding or a party. You will be genuinely surprised about our affordability and enthusiasm.
Call Stages and Phases and lets have a chat on 07944828264 or email us at [email protected] for FREE
consultation or no obligation quote.
Please remember Stages and Phases also provide  and cater for Children parties, Children parties in Essex, Childrens parties in London, Childrens parties in Kent. We do hire events Items in Essex, Hire Items in Hertfordshire, Hire Items in Kent. We do Wedding Hire as well, Wedding Hire in Essex, Wedding Hire in London, Wedding in Hire Hertfordshire, Wedding Hire in Kent, Wedding Centrepieces for Hire, Centrepieces for Hire, Chair Covers for Hire, Wedding Chair Covers for Hire, Sweet Jars, Sweet Jars for Hire, Sweets, Sweet Jars for Hire Essex, Sweets Jars for Hire Hertfordshire, Sweet Jars for Hire Kent, Vases, Vases for Hire, Vases for Hire Essex, Vases for Hire London, Vases for Hire Hertfordshire, Vases for Hire Kent, Wedding Seat Covers, Candelabra, Candelabras, Candelabras for Hire, Wedding Candelabras, Wedding Candelabras for Hire, Candelabras for Hire Essex, Candelabras for Hire London, Candelabras for Hire Hertfordshire, Martini Vases, Martini Vases for Hire, Martini Vases for Hire Essex, Martini Vases for Hire London, Martini Vases for Hire Cambridgeshire, Fishbowl Vase, Fishbowl Vase for Hire, Fishbowl Vase for Hire Essex, Fishbowl Hire, Fishbowl Vase Hire Hertfordshire, Fishbowl Vase Hire London, Fishbowl Vase for Hire Cambridgeshire, Mirror Plates, Mirror Plate Hire